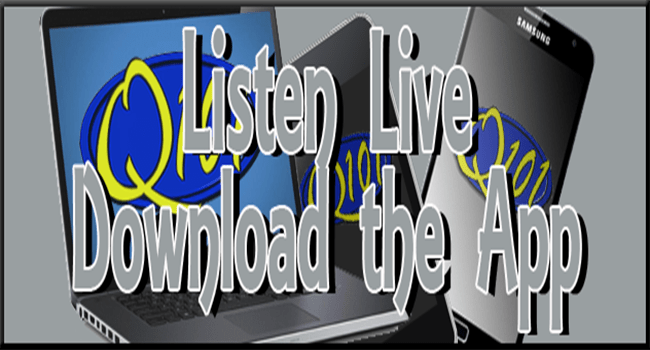 We've made it simple for you to carry Today's Best Music EVERYWHERE you go!
To listen from your laptop/desktop, simply click on any of the Listen Live features you see or just click here!
And Now you can download your very own Q101 App!
Get it from the Google Play Store by clicking here!
Get it from Itunes by clicking here!
Enjoy Q101, EVERYWHERE!